Sorry that this took so long. This is apparently a really involved process. Some of these makes sense and some don't. Most of you know the rules. But here they are anyway.
For each question, look up the answer in a Google Image search. Then choose your favorite from the first page of results only.

MY AGE
(obvious, but I likes the picture)



A PLACE I"D LIKE TO TRAVLE
MY FAVORITE PLACE
(recognize it?)






MY FAVORITE OBJECT

(No at all what you think. Has nothing to do with the picture below)


MY FAVORITE FOOD

MY FAVORITE ANIMAL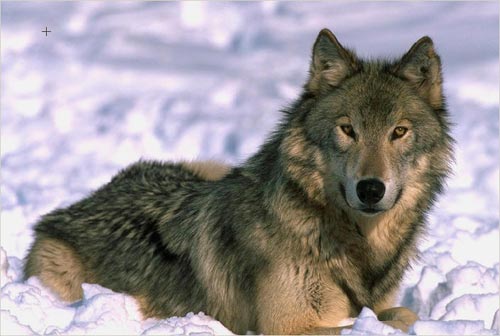 MY FAVORITE COLOR
(MORE THAN WHAT YOU THINK)

TOWN WHERE I WAS BORN
(Aww...I was born in a cave...)
TOWN WHERE I LIVE
(For another month)

A PAST PET
A PAST LOVE
(doesn't make sense at all.)

MY BEST FRIENDS NICKNAME
MY SCREEN NAME
NOTHING
MY FIRST NAME
MY MIDDLE NAME
MY LAST NAME
BAD HABIT

FIRST JOB


GRANDMOTHERS NAME
MY COLLEGE DEGREE
WHAT AM I DOING RIGHT NOW
(hint...I am doing something that I shouldn't be while working...Kirsti might know)


Whew. Thats finally done. Thankgoodness.